NEWS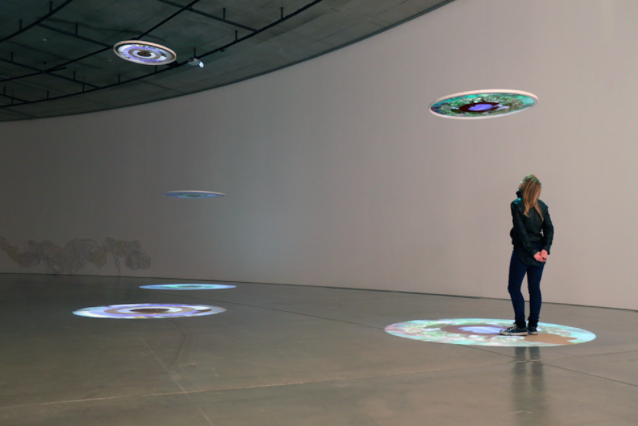 Future Storytelling 2nd Prize & Lumen Prize Exhibition Finalist

Artist: LINDA HAVENSTEIN
Linda Havenstein lives and works as a freelance media artist in Berlin. In addition to her focus on video and installation art, Havenstein works with a number of media and approaches. Her works have been exhibited worldwide, including at the Aomori Contemporary Art Centre, the New York Hall of Science, and in the Kunstraum Bethanien.
Come see the link for details about those two prizes at HKW (Haus der Kulturen der Welt in Berlin) for her work entitled 'Aliha on the Move' and The Lumen Prize Exhibition for her work entitled 'cosmos with you in the center of everything (and me as mercury)'.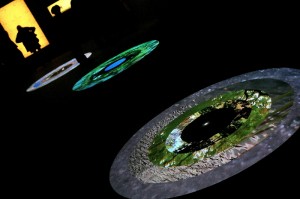 December 1- 5, 2014

Lumen Prize Exhibition
NYIT Auditorium on Broadway, New York Institute of Technology, NYC
img © Manolis Tsafos/ FOSPHOTOS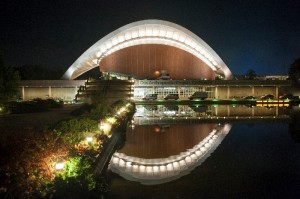 Oct 16 – Dec 8, 2014

The Anthropocence Project.
A Report – Future Storytelling
Haus der Kulturen der Welt, Berlin
img © Sebastian Bolesch /
Haus der Kulturen der Welt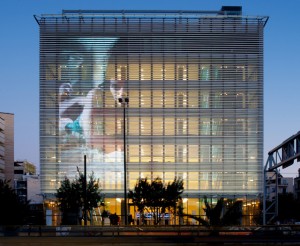 October 31 – November 30

Lumen Prize Exhibition
Onassis Cultural Centre, Athens