EI WADA / Sónar+D by MAZDA Rebels
BRAUN TUBE JAZZ BAND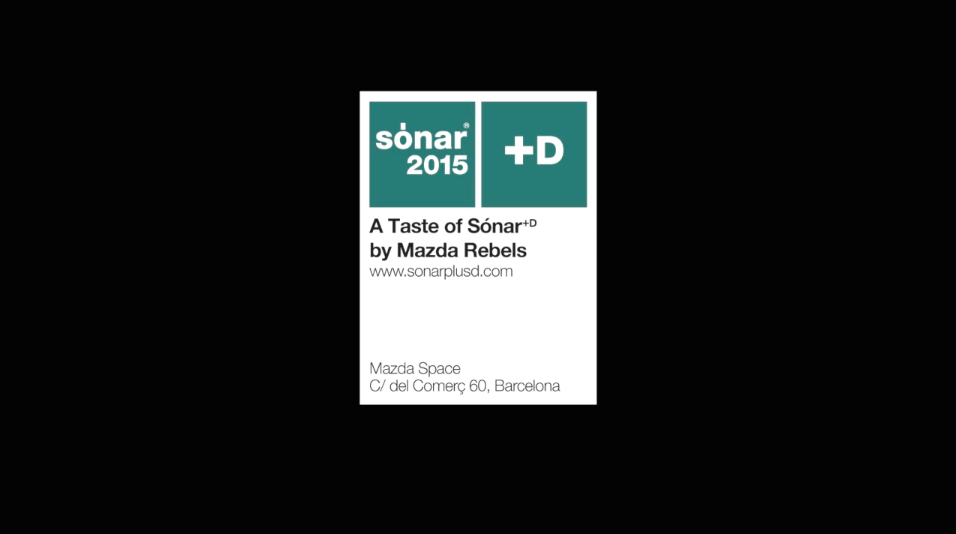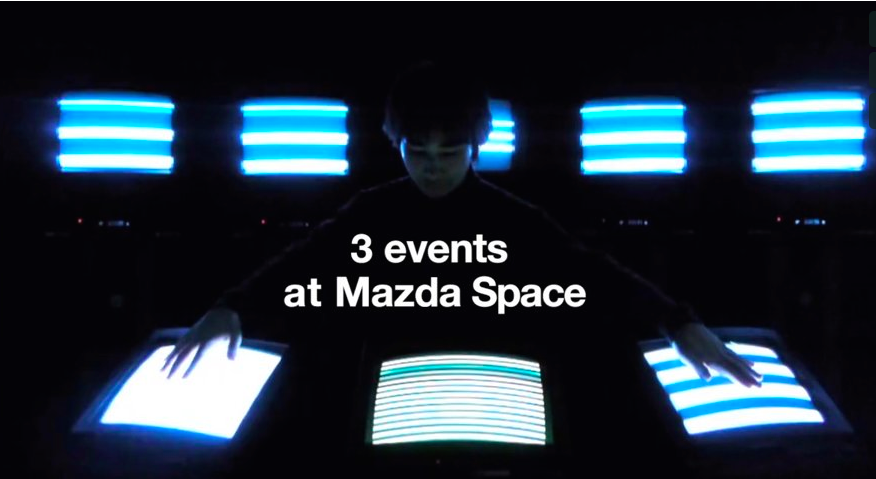 A taste of Sónar+D by Mazda Rebels in Mazda Space is a series of live shows curated by Sónar+D dedicated to advanced visual and audio devices: 3 events with unconventional instruments, disruptive technologies and new stage experiences in the Mazda Space.

Date: 09.04.2015
Time: 20:00 (entrance)
Venue: MAZDA SPACE, Barcelona in Spain.
Click the pics. above for detail.